Welcome the Nederlandse Schapendoes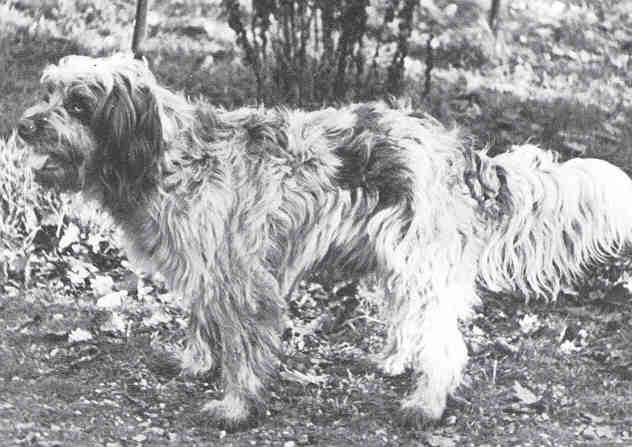 The friendly and high-spirited Nederlandse Schapendoezen have recently joined the Breed Archive platform.
The Schapendoes is an active and independent shepherd dog, cheerful, lively and intelligent, who needs exercise and with a consistent but not harsh hand is also well suited as a family dog.
In the late 19th and early 20th centuries, local working dogs of the type of today's Nederlandse Schapendoes were found everywhere in the Netherlands where there was heathland and where flocks of sheep were kept.
Between 1940 and 1945, systematic breeding of the almost vanished Schapendoes began. Definite recognition by the FCI was obtained in the year 1971.
The shaggy coat of the Schapendoes makes him appear bigger and heavier than this very light-footed dog actually is. His lightly waved hair can grow up to seven centimeters and he wears a tremendous moustache and beard.
A special thanks to Theo, who has made his pedigree collection available to us and will continue to look after the Nederlandse Schapendoezen in their new home at the Breed Archive!